Here at Karama, we are all about interiors. We believe our homes are reflections of who we are and how we feel. To us, interiors are more than how your home looks, it's about the connection between your space and what we like to call your personal interiors ( mind, body, and soul).

We know first hand how tough life can be that's why it is important for us to create a brand that inspires you to live a life filled with peace and purpose. As design psychology experts we want to bring science and creativity behind every product we create.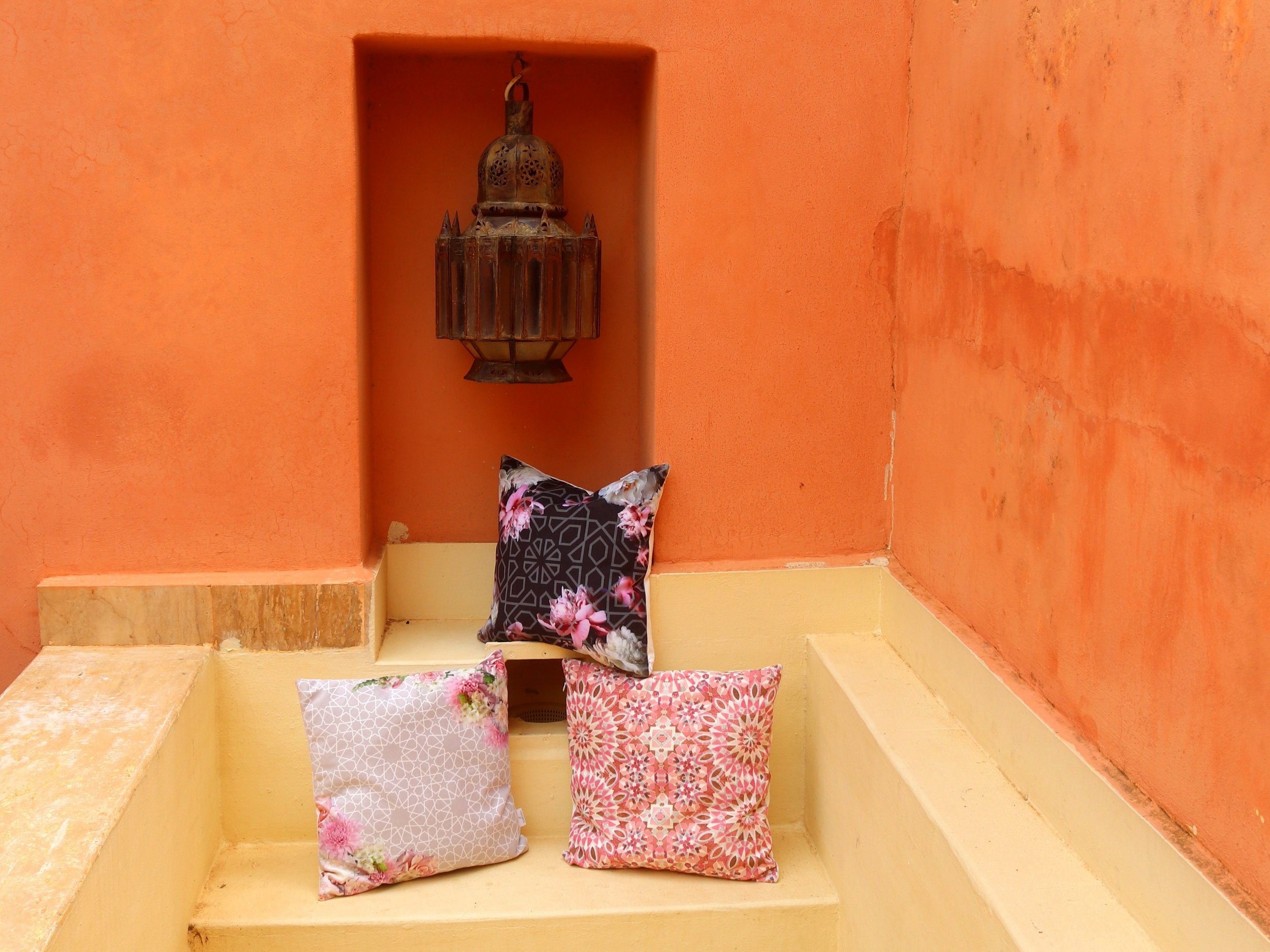 For us it is more than mere design. It is a portal to a more peaceful existence, and escape from today's negative world.
Our Modern Arabesque designs are born to feed your mind, body and soul. From the colors to the textures, we selectively curate each design to benefit your wellbeing. The Look and Feel have an importance to your home and soul, and we want to make sure to provide the best quality of products to enhance your comfort.
Our inspiration for our Modern Arabesque designs come from our CEO, Hoda's background. Having grown up in NYC, Hoda was always inspired by the modern art found on the city's buildings. She wanted to fuse this concept with her own Arabian heritage, using Arabesque art to mold the two together. These designs have been Karama's popular signature look making them the first of their kind.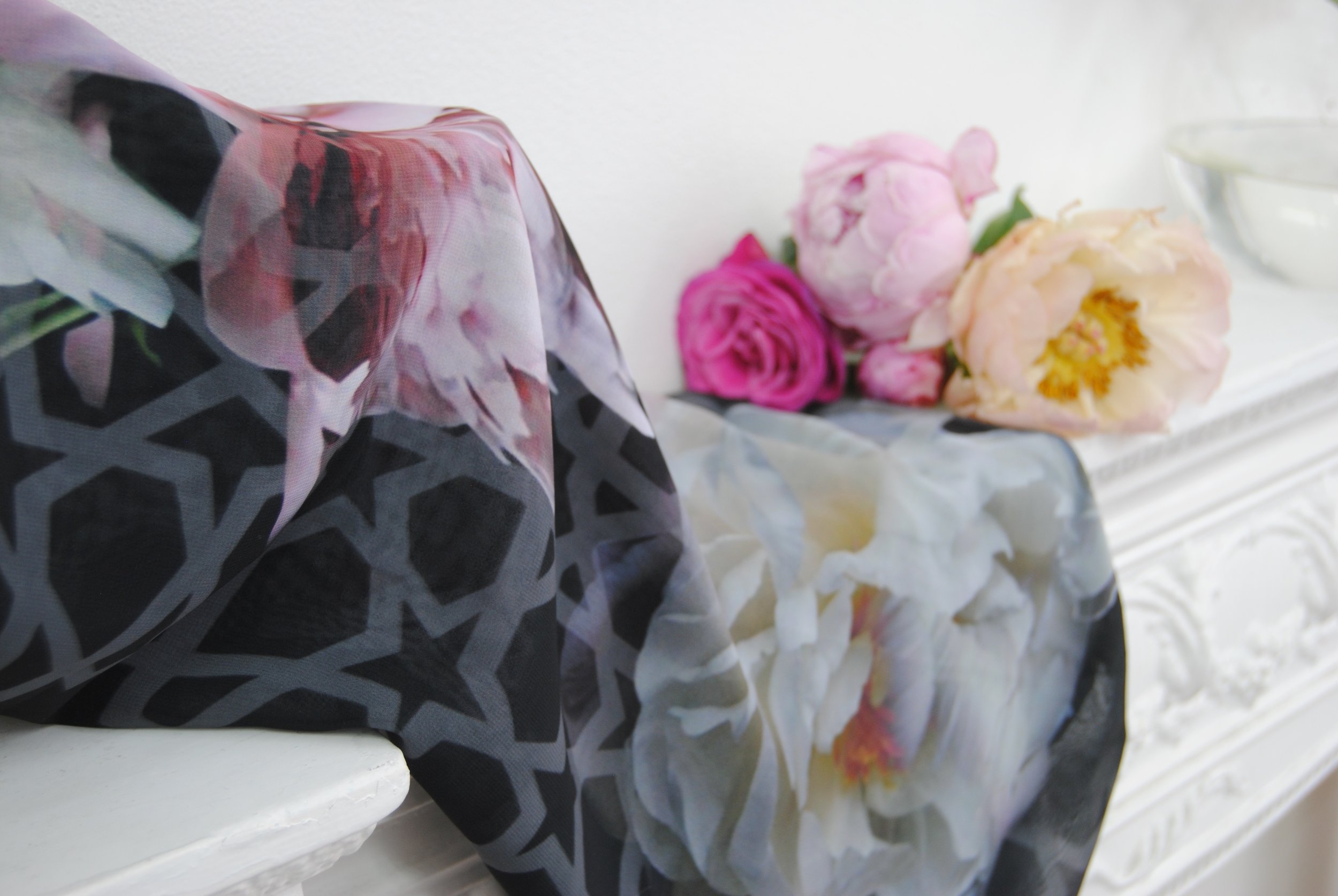 It is our job to give back to the world. At Karama, we want to make sure our products are not just serving you but also the people who make them. We work with artisans based in Morocco and Eastern countries supporting their local craftsmanship and culture. Since general wellbeing is important to us we donate 5% of proceeds go to a mental health foundation. Read more about our cause.
I am delighted that took the time to read our story. There is nothing more important to me than creating a peaceful and purposeful life. For me, it's more than mere design. It's a portal to a more peaceful existence, and an escape route from any negativity. Why did I start to design? Because it brought me peace. When I founded this company in 2012, that gave me purpose.
With a background in Design and Psychology, I wanted to make sure my designs were not just aesthetically pleasing but also had meaning to them. I hope you discover the beauty of Karama products and what it has to offer.
P.S. Check out my favorite products here!
xoxo,Hoda J